Our Production Process Can't Be Beat
With our dedicated workforce, innovative mix of logs, and customized equipment, we continuously provide a wide range of high-quality products.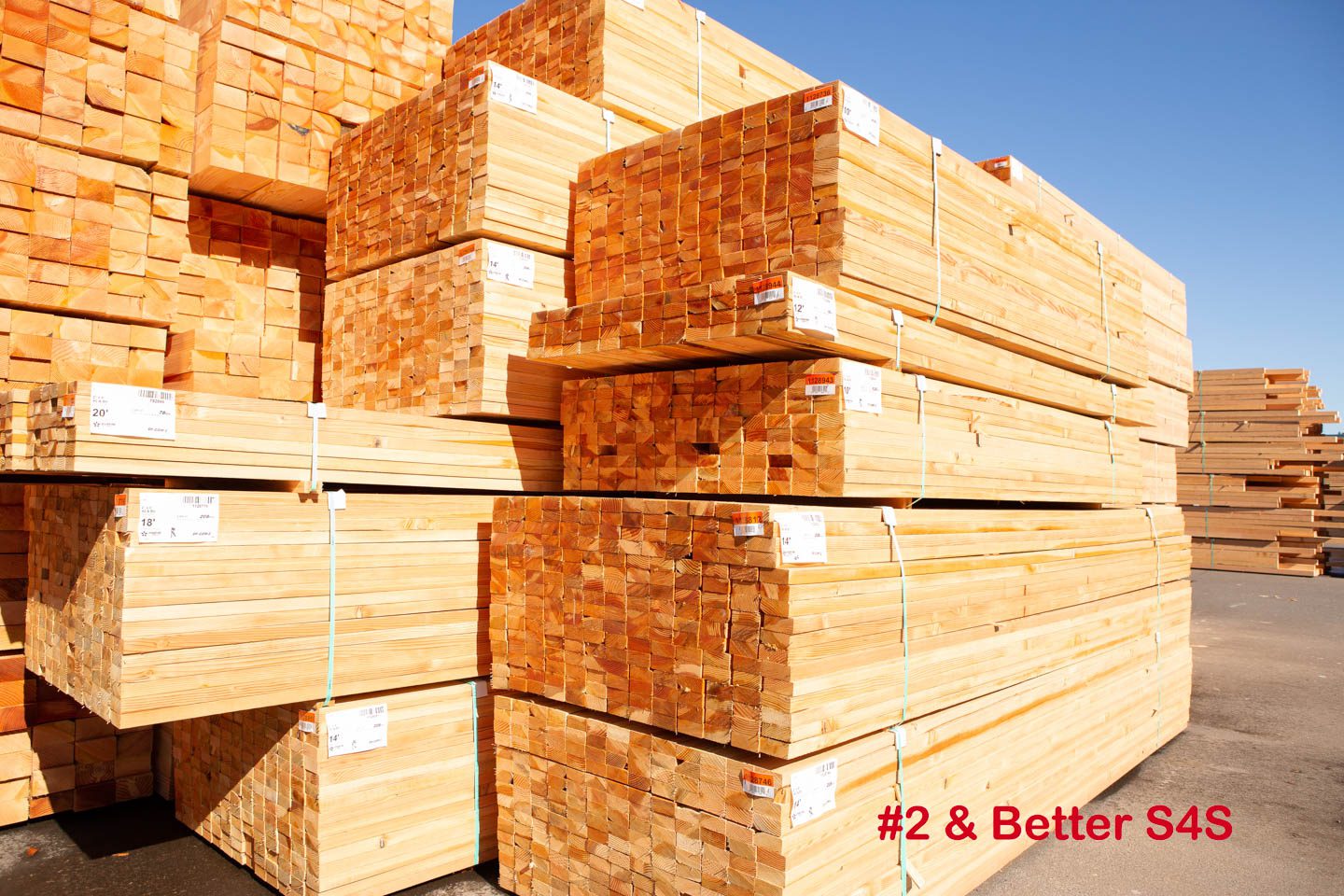 2", 3", and 4" rough or surfaced
general construction lumber up to 12" wide.
Manufacturing the highest quality lumber products is what we do. Our Integrity and dedication set us apart. When you demand the very best, demand Starfire Lumber. EVERY. SINGLE. TIME.